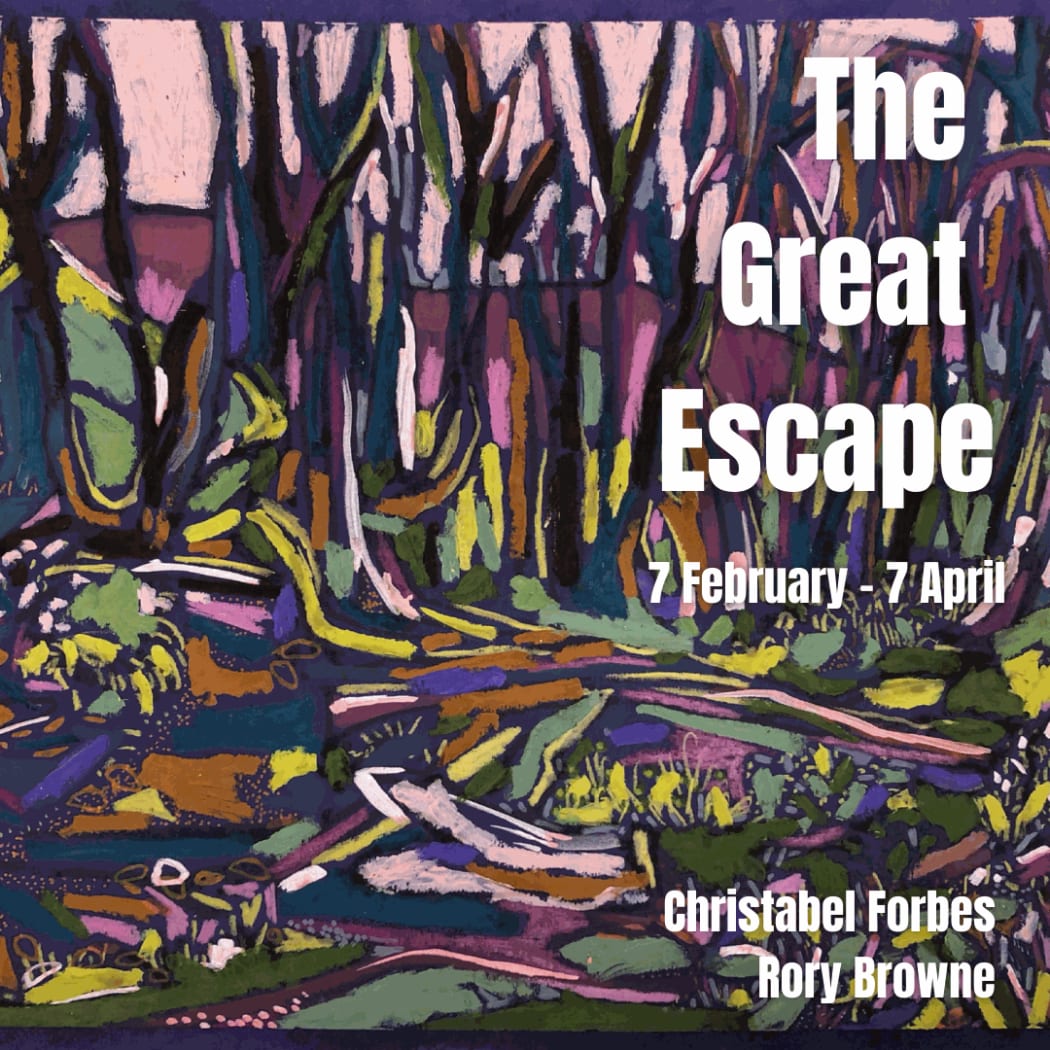 MAPA Fine Art is proud to present: The Great Escape, a duo exhibition featuring Christabel Forbes & Rory Browne.
Both of these artists, who are based in the UK, have a unique and vibrant way of portraying landscape. They explore the beauty and power of our natural environment in their own, diverse and characteristic styles.
As we turn to a new Spring and shift our focus outwards, The Great Escape reminds us of all the stunning natural spaces our planet has to offer.
This duo show will take place exclusively on our website, and runs from 7 February - 7 April. Take a look under 'exhibitions' to browse the artworks, and don't hesitate to contact us with any questions you may have.
'Shropshire Hills with Farmland' by Christabel Forbes
'Trinity blue bell wood' by Rory Browne