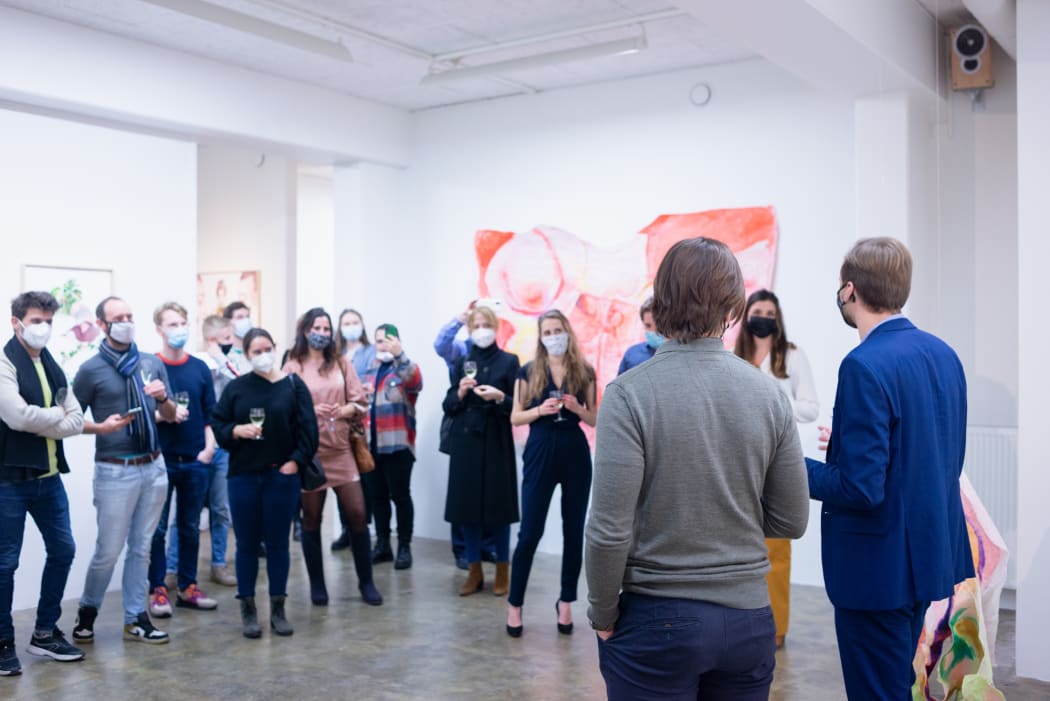 Between 14 - 18 December, amidst worries about a potential lockdown looming around the corner, MAPA Fine Art perservered and hosted its first pop-up exhibition in the Netherlands, their third physical exhibition. It featured the works from a mix of six emerging, re-emerging and established talanted artists based in the Netherlands that were shown in Rectangle Roots & Paved Tongues, but with several brand new works, exhibited for the very first time ever.
We'd like to thank everybody who came to the exhibition and showed their love and support, as well as the artists themselves, and returning photographer Luc Schol for capturing the event. You can find a selection of his images below.
Are you interested in acquiring an artwork from these artists for your own collection? Please don't hesitate to get in touch with us.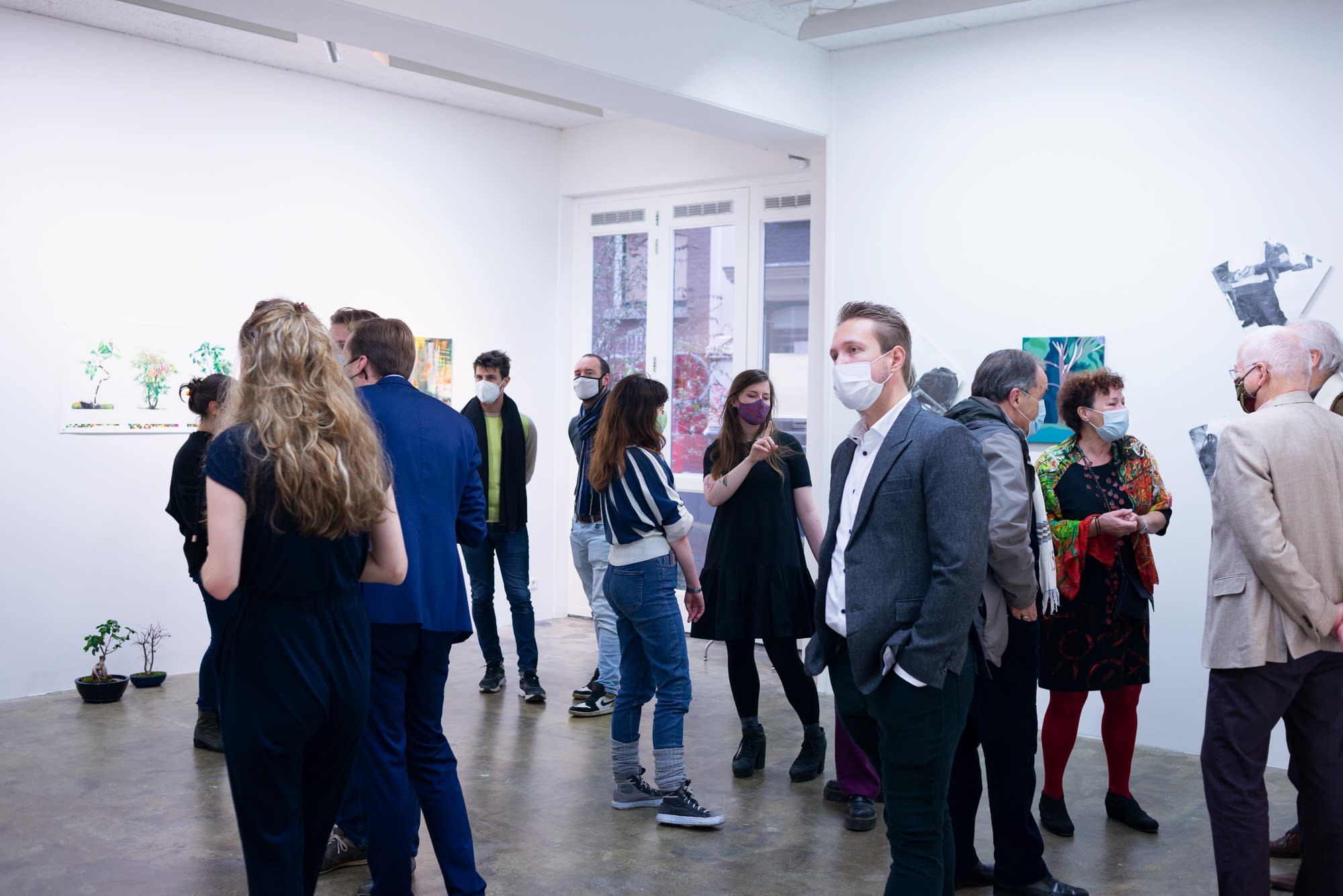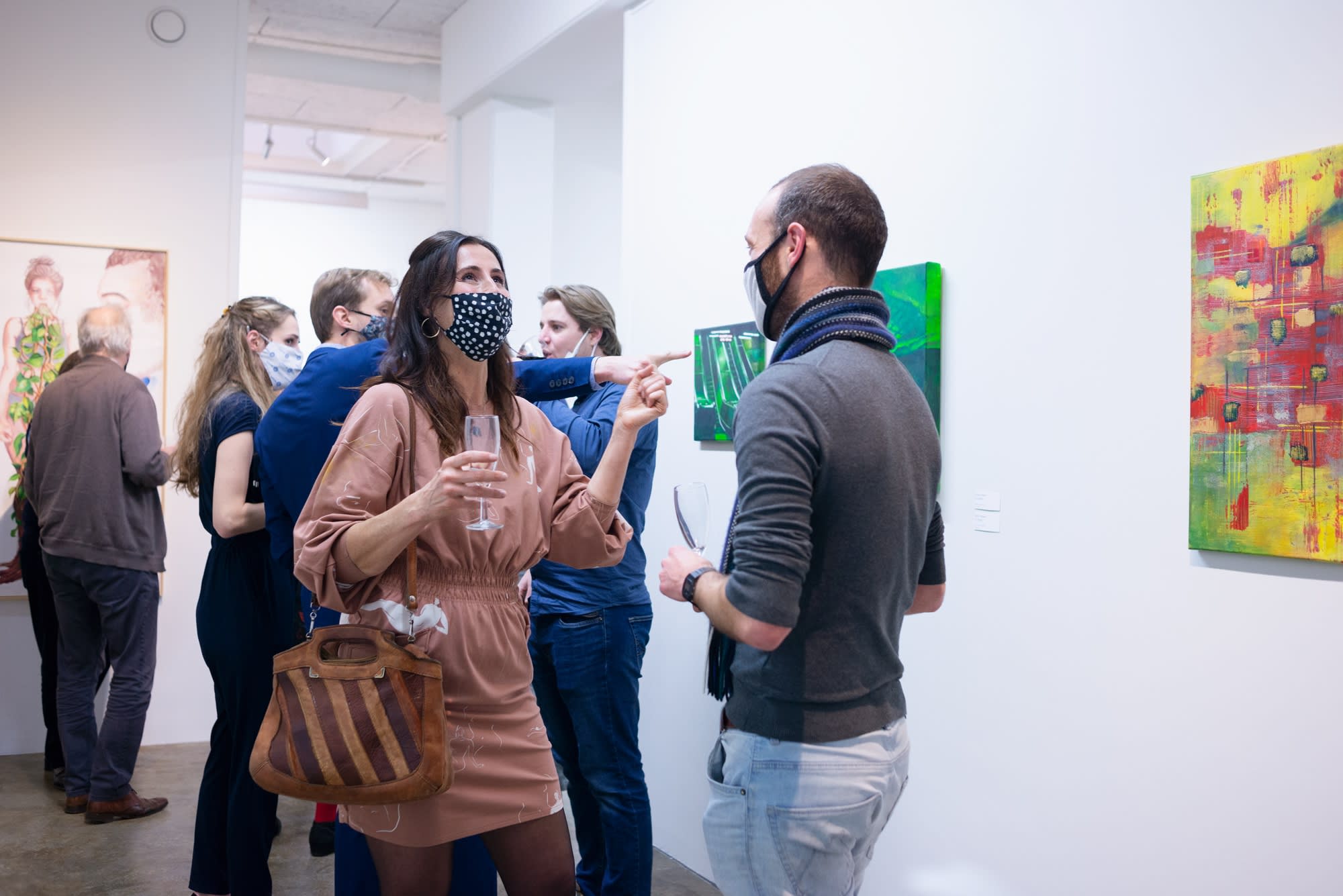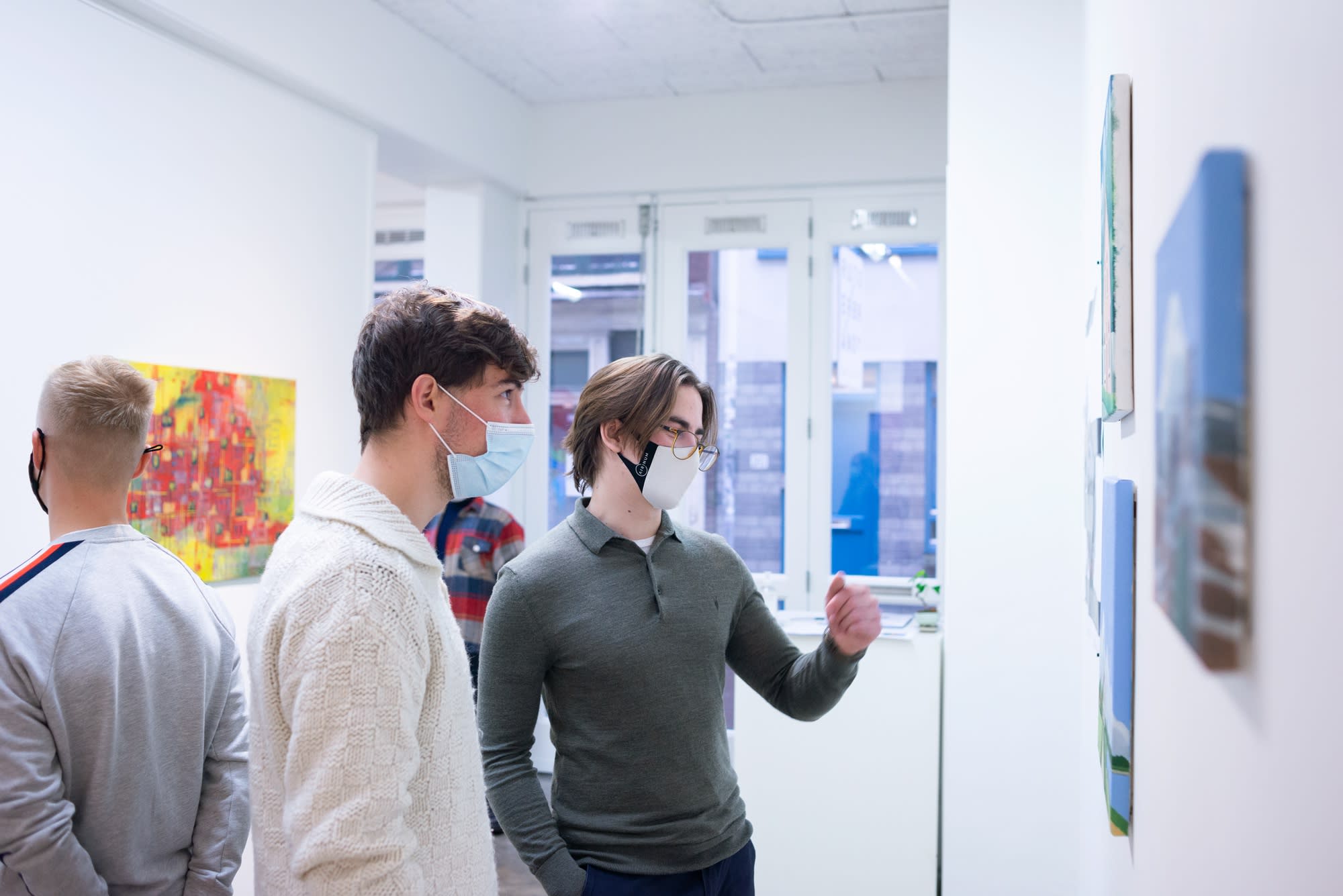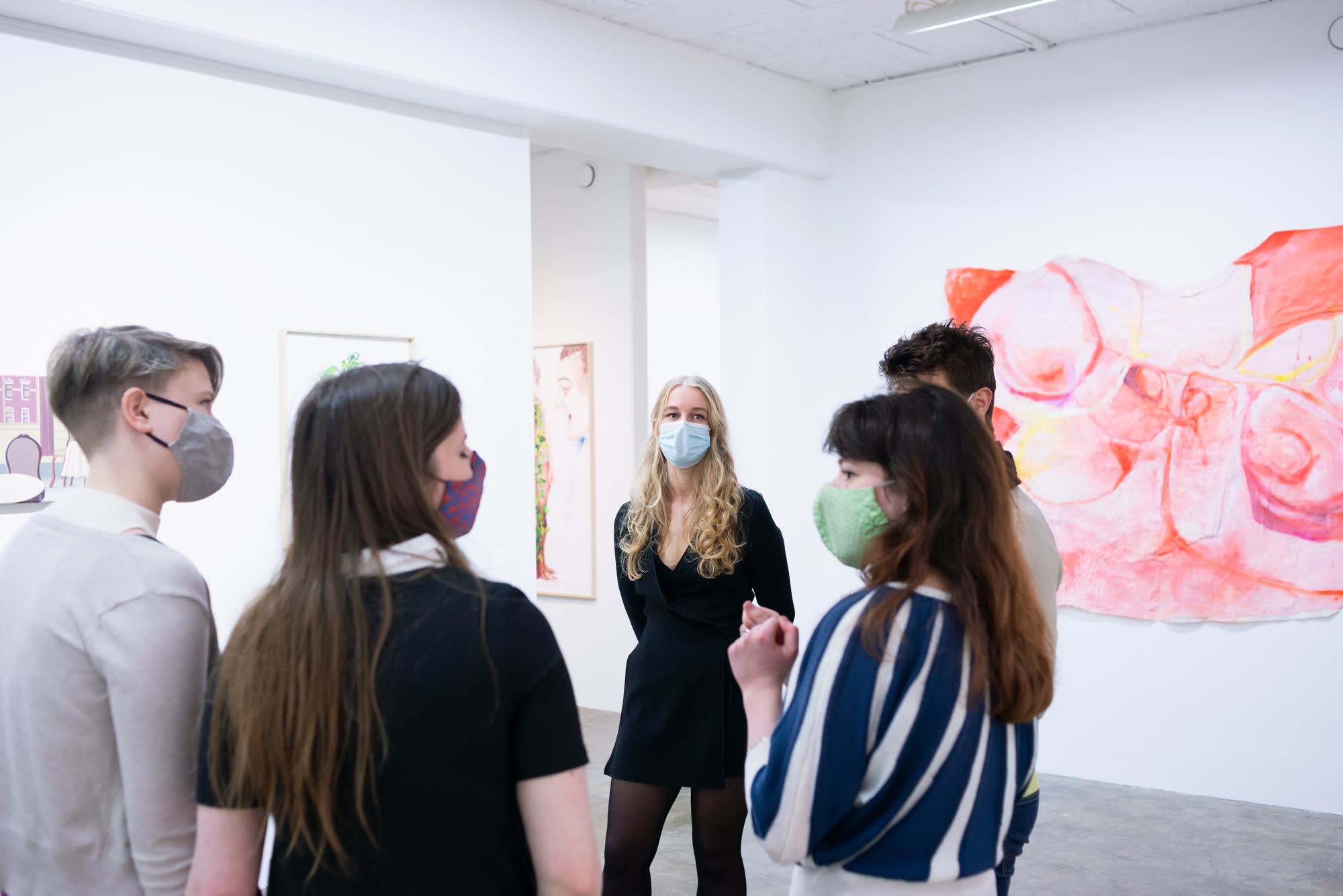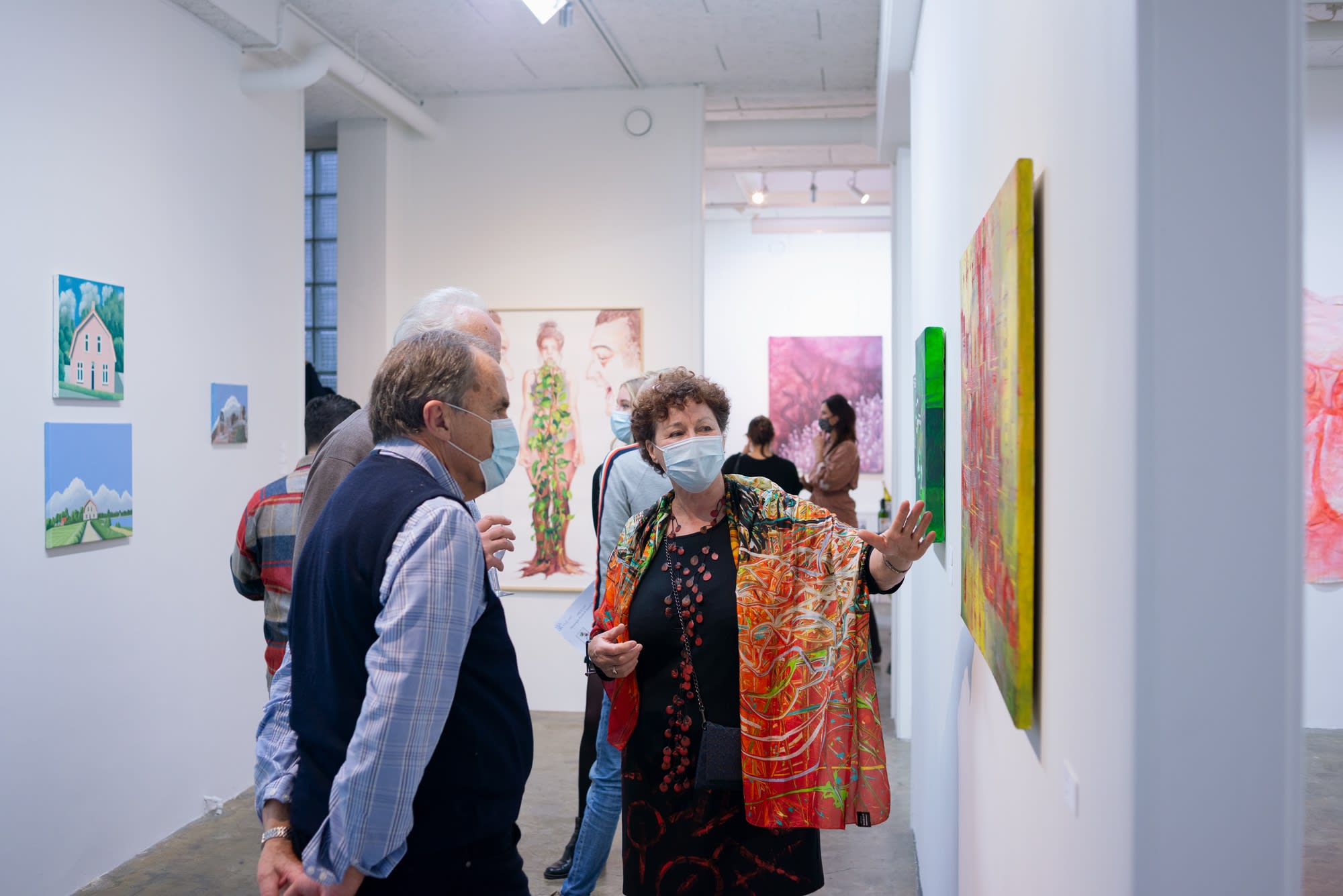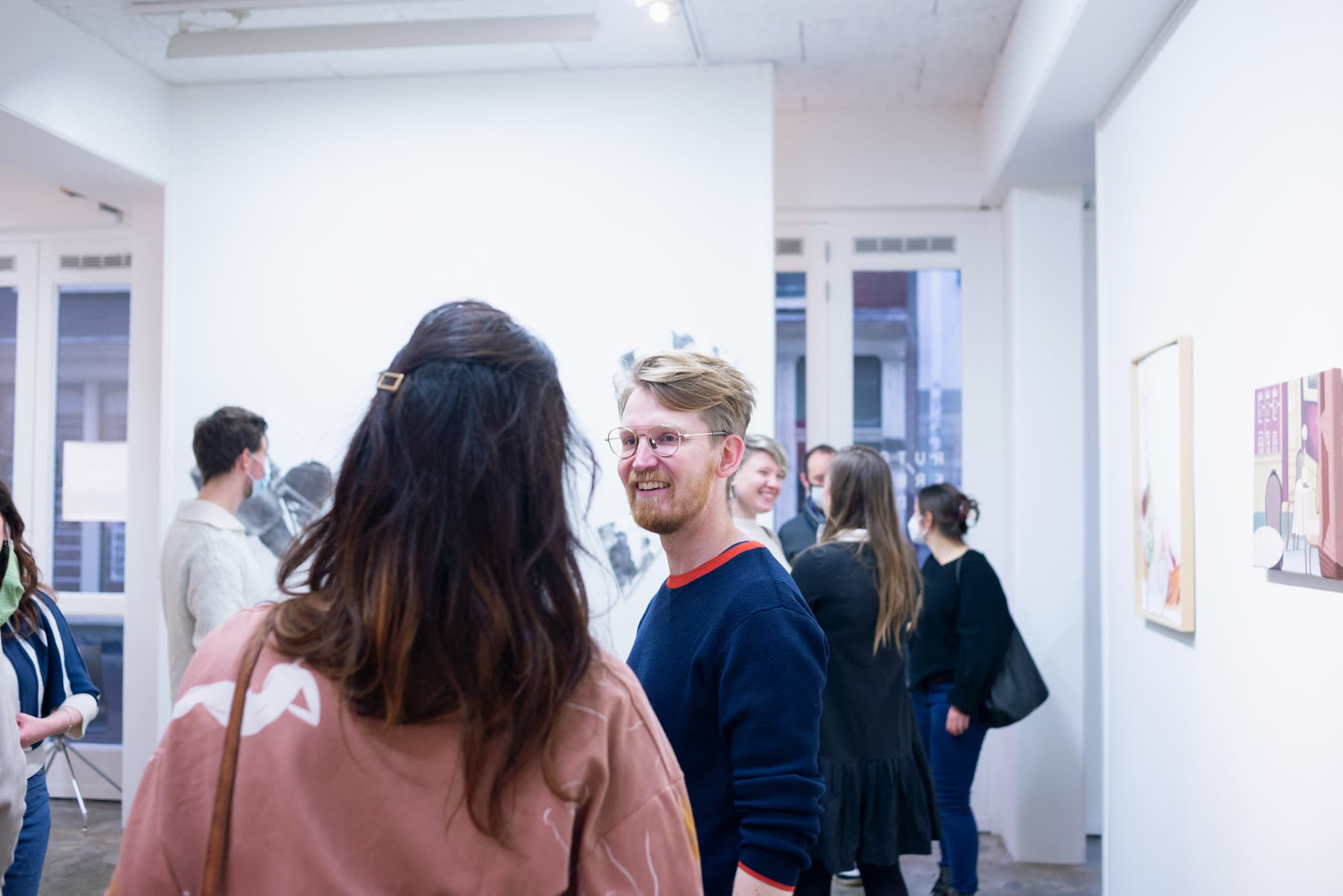 Want to stay up to date about our upcoming exhibitions? Sign up for our mailing list or follow us on Instagram.