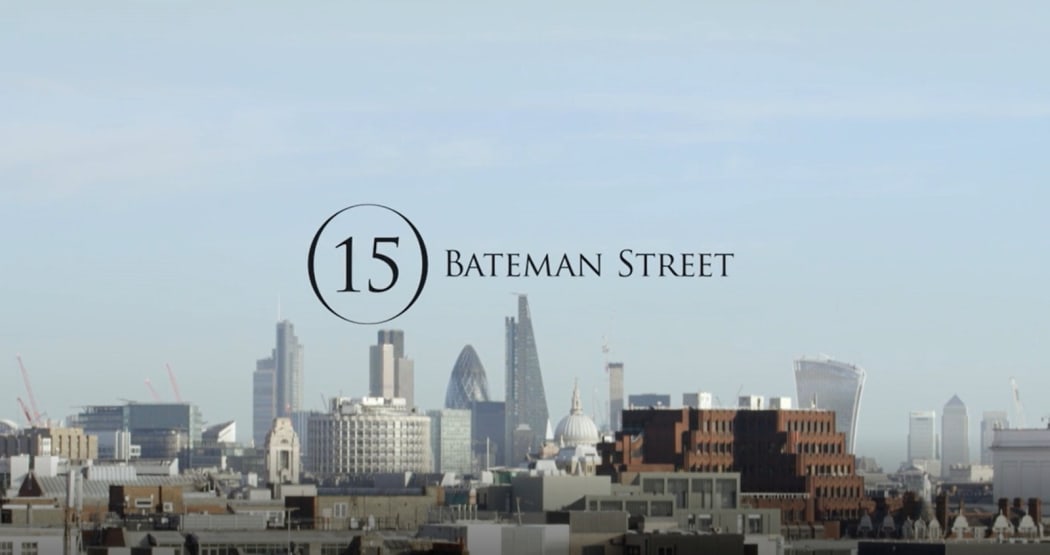 Exciting news! MAPA Fine Art is organising its very first physical exhibition, for a limited time of three days only, in Soho, London. Mark your calendars: from June 17-19, you can come meet us and see some of our finest artworks in the flesh at 15 Bateman Street.
This pop-up show will consist of a mix of previously shown and new works from our first online group exhibition Still @live, curated by Jindra Bucan and Marc Prats.
For three days, MAPA will reside at the 15 Bateman Street gallery in the heart of London's bustling Soho neighbourhood. This is a unique chance to see the artworks featured in Still @live in real life, and even meet some of the artists.
As a nomadic gallery, we will be hosting other pop-up exhibitions in different European cities in the future. Every event is one of a kind, so don't miss out on this exciting weekend.
You are hereby cordially invited. We would love to see you there!
When:
17-19 June
Where:
15 Bateman Street, Soho, London
Entry:
Free
Featured artists:
A sneak peek of the space:
WHERE TO FIND US: