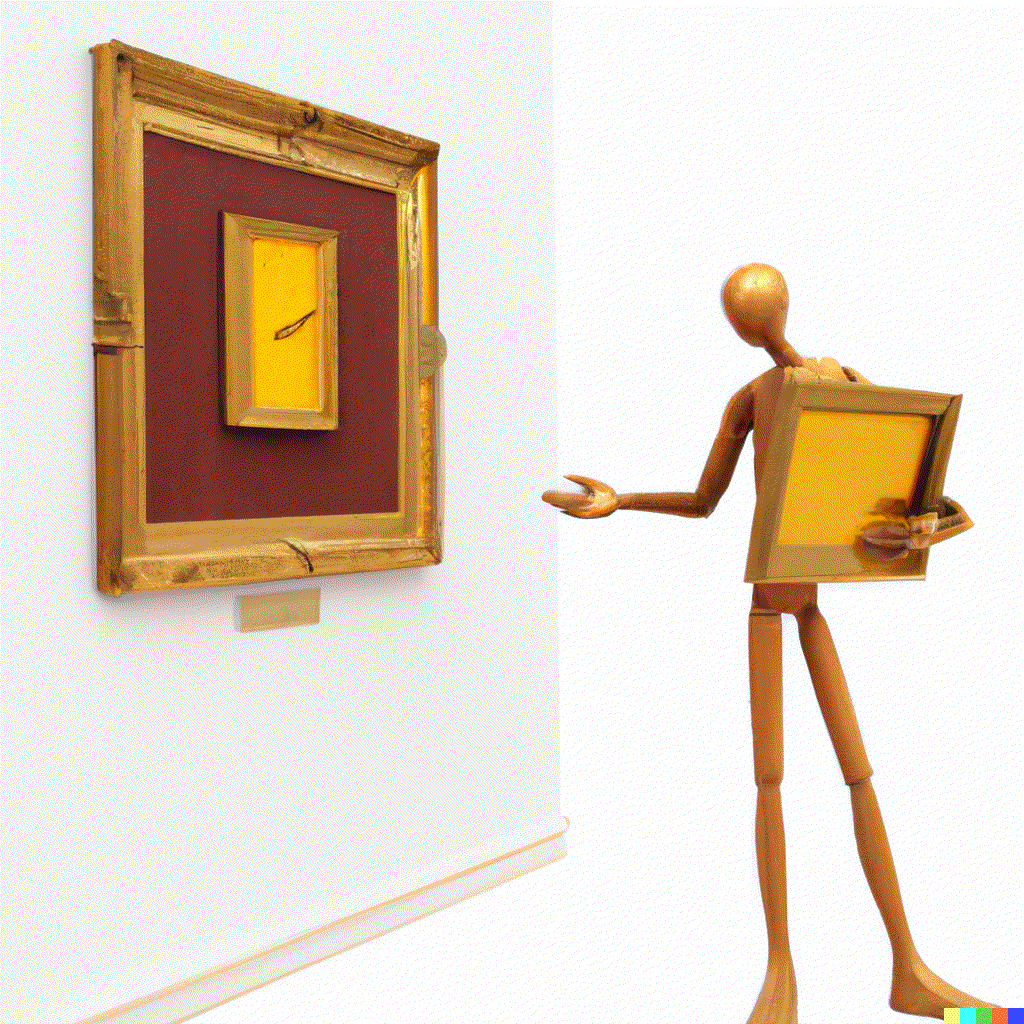 Have you been toying with the idea to start an art collection? Acquiring art is often a good idea; not only does it add beauty and a personal style to your home, it is also a relatively safe investment. However, the art world can be a bit daunting when you're just starting out. Here are a few steps you can follow:
1. Money, money, money
The first important thing to do is to determine your budget: decide how much you are willing and able to spend on art. This will help narrow down your options and ensure that you don't overspend.
2. A sense of style
Define your style: consider what types of art you are drawn to and what styles you like. Do you prefer abstract paintings or figurative? Do you like contemporary art or more traditional styles? Defining your style will help you find pieces that you will enjoy for years to come.
3. Meet & greet
Research artists: look into different artists and see what types of work they create. Attend art shows, visit galleries, and read about artists to learn more about their styles and techniques. You can also sometimes arrange a studio visit to meet with an artist before buying their work.
4. Size (doesn't) matter(s)
Start small: it's okay to start small when collecting art. You don't have to purchase a masterpiece right away. Consider purchasing prints or smaller works by emerging artists to start your collection. This can also be useful when you don't have a lot of wall space.
5. Do the homework
Educate yourself: learn about art history and the different techniques used by artists. This will help you better understand and appreciate the pieces you collect, and develop a good eye for quality.
6. Patience is a virtue
Take your time: don't feel rushed to add to your collection. Take the time to find pieces that you truly love and that fit your style and budget. When you keep an eye out, you will find the right works.
Most importantly: have fun! Enjoy embarking on this new journey as a (young) art collector. Need some inspiration to start you off? Browse our artists
here
.