Our co-founder Marek recently became a member of Young Collectors Circle and was featured on their website as a part of their Members View series. He Showcased his purchase of Alyina Zaidi's 'The Dark Valley - the Gorge'.

If you would like to read more from the interview please follow this Link.


Having started MAPA along with Paul, this also led the two to quickly become art collectors. One of the first artists MAPA represented was
Alyina Zaidi
, who both Marek and Paul instantly found to be extremely talented. Since she was represented by MAPA Fine Art Alyina has gone on to feature at major galleries such as Newchild Gallery, Hales Gallery and Pippy Houldsworth Gallery.
When Marek bought this artwork from Alyina, MAPA was just in its first year of existence and it was important to both Paul and Marek to show their belief in the gallery, and this way to become art collectors. But it was certainly a surprise when quickly afterwards Alyina's works were sold out. Paul has since then also purchased his first artwork from another very talented MAPA artist; Henry Glover - 'You Without End', seen below.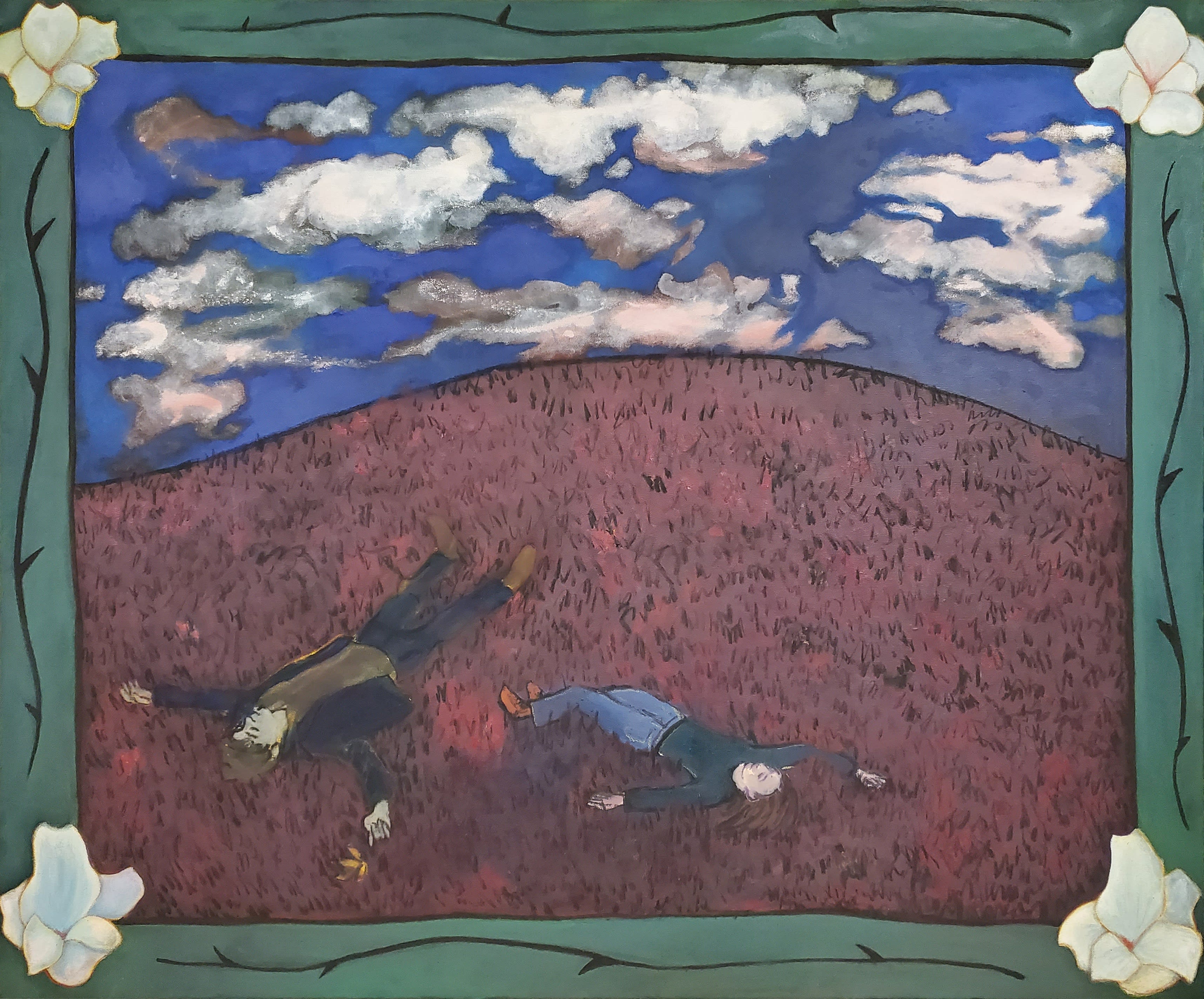 Since then Henry Glover has become one of MAPA's permanent artists. If you would like to enquire about any of his works please get in touch with us via our CONTACT PAGE