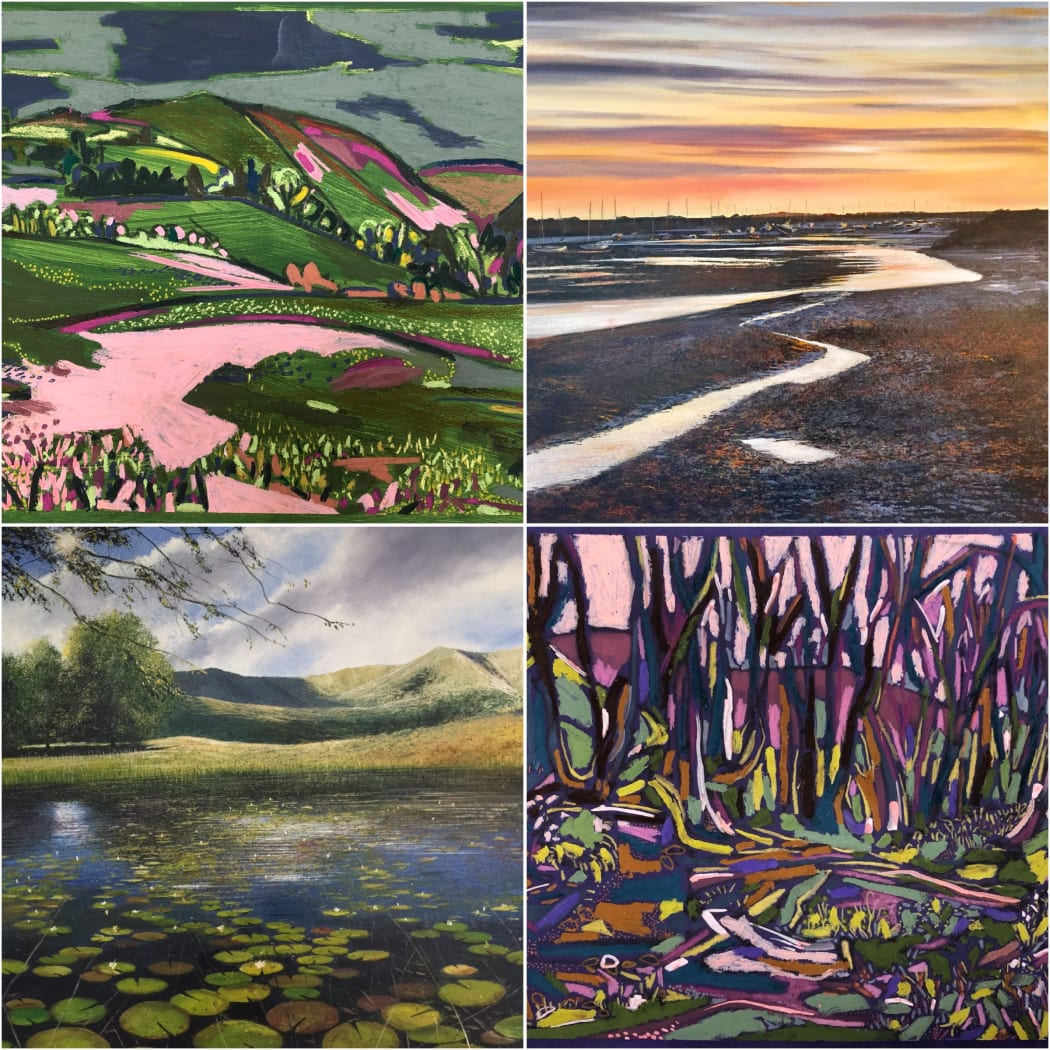 MAPA Fine Art is once again hosting an exciting exhibition in London! Between 22 and 24 April only, the magnificent landscapes of our duo exhibition 'The Great Escape' will be on view at HOXTON 253.
From the realist scenes of Rory Browne to the colourful works of Christabel Forbes, 'The Great Escape' portrays the beauty and power of the world around us in various ways.
EXHIBITION TIMES
FRIDAY 22 APRIL: 1PM - 9PM
SATURDAY 23 APRIL: 1PM - 9PM
SUNDAY 24 APRIL: 10AM - 5PM
OPENING RECEPTION
FRIDAY 22 APRIL: 5PM - 9PM
WHERE
253 Hoxton St, Whitmore Estate, London N1 5LG

Entry is free, so come celebrate these exquisite artists with us and marvel at some of their latest works from up close. We would love to see you there!